WHO WE ARE
For more than 35 years, JohnDow Industries has provided the automotive aftermarket with high-quality, innovative repair shop products with exceptional service and support. We embed our focus on customers in everything we do. We firmly believe we must partner with our customers, listen to their needs, and provide solutions that enable them to succeed. Today, JohnDow Industries has expanded to offer repair solutions within its three divisions: JohnDow Industries Service Equipment, Dynamic, and EuroVent.

JohnDow Industries Equipment manufactures and distributes shop equipment for the automotive, heavy-duty, agricultural, and industrial markets. Equipment lines include fuel handling, fluid handling, and shop equipment.

Dynamic offers professional repairers a full line of automotive repair service products, TPMS sensors, service kits, and back-shop supplies. These products come with support and resources for automotive aftermarket repair facilities, distributors, jobbers, and technicians.

EuroVent provides vehicle exhaust extraction systems for the automotive, heavy-duty, and industrial markets. EuroVent's four major exhaust extraction lines include overhead rail systems, overhead telescoping systems, overhead fixed hose recoil-style reel systems, and underground disappearing systems. EuroVent also offers a line of high-volume low-speed (HVLS) fans.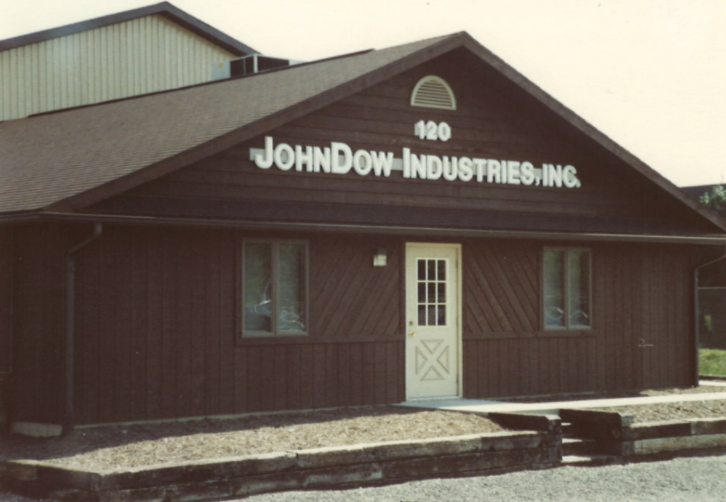 1995
2021
Our Story
Our story began in 1980 when William "Bill" Downing, a manufacturer representative in the automotive aftermarket, bought a small warehouse in Barberton, Ohio (a suburb of Akron, Ohio). There he started a small company originally known as Mr. Concentrate, a business focusing on concentrated chemicals like windshield washer solvent and other cleaning products. Downing later partnered with long time business associate Cleave Johnson, combining their names (Johnson and Downing) to rename the company JohnDow Industries Inc. (JDI).
The business initially grew by selling interior protection products such as seat covers, steering wheel covers, and floor mats to independent repair shops. Then in the early 1990s, locally-based and world-renowned rubber companies, Firestone and Goodyear, reached out to JohnDow requesting a solution to an EPA mandate to replace current inground oil storage tanks. This led to the development of our aboveground used oil storage systems. At that point, it was clear our business's relationship with the tire and rubber companies was becoming a catalyst for innovative shop equipment solutions in the automotive aftermarket industry.
Our new pursuit of offering fluid handling products (oil drains) to the automotive aftermarket began.
Since then, we have kept growing our Service Equipment product lines and developing unique and innovative solutions for repairers. These include introducing a full line of fuel handling products, shop equipment like hose reels and tire taxis, work lights and much more.
In the early 2000s, we introduced a new division, EuroVent, which offers a line of vehicle exhaust extraction equipment for repair facilities. Today, EuroVent has grown to one of the most widely used vehicle exhaust extraction systems within service lanes, heavy-duty facilities, municipalities among others.
Recognizing the lack of organized offerings of back shop service parts, supplies and TPMS parts, we established the Dynamic division in the late 2000s to remedy this long-standing problem. While the Service Equipment division focused on shop equipment, Dynamic provided a well-rounded offering to include small everyday parts vehicles need to get back on the road – and are easily lost by technicians.
Today, automotive aftermarket pros look to us for quality, innovative products and solutions for every need in professional repair facilities. Our products offerings have changed over the years, but our priority of treating our customers like family with exceptional service hasn't, and never will.
*Cleave Johnson left the company in the early 2000s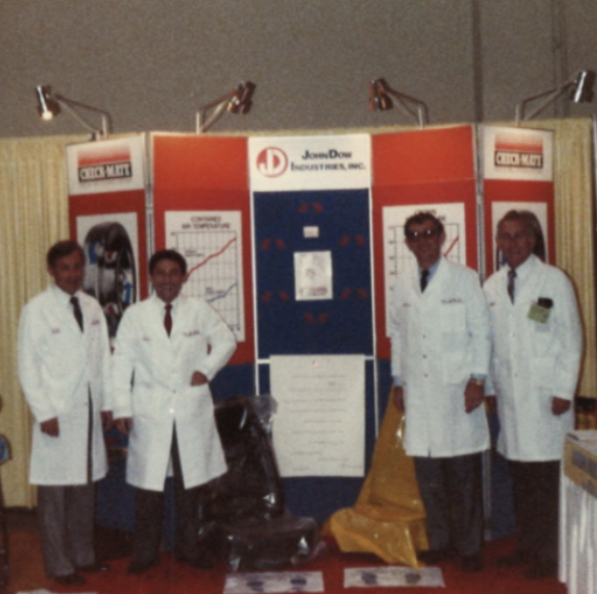 1984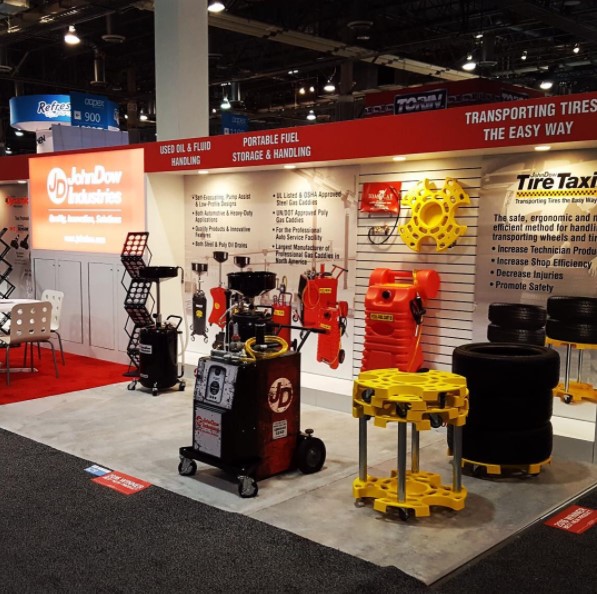 2017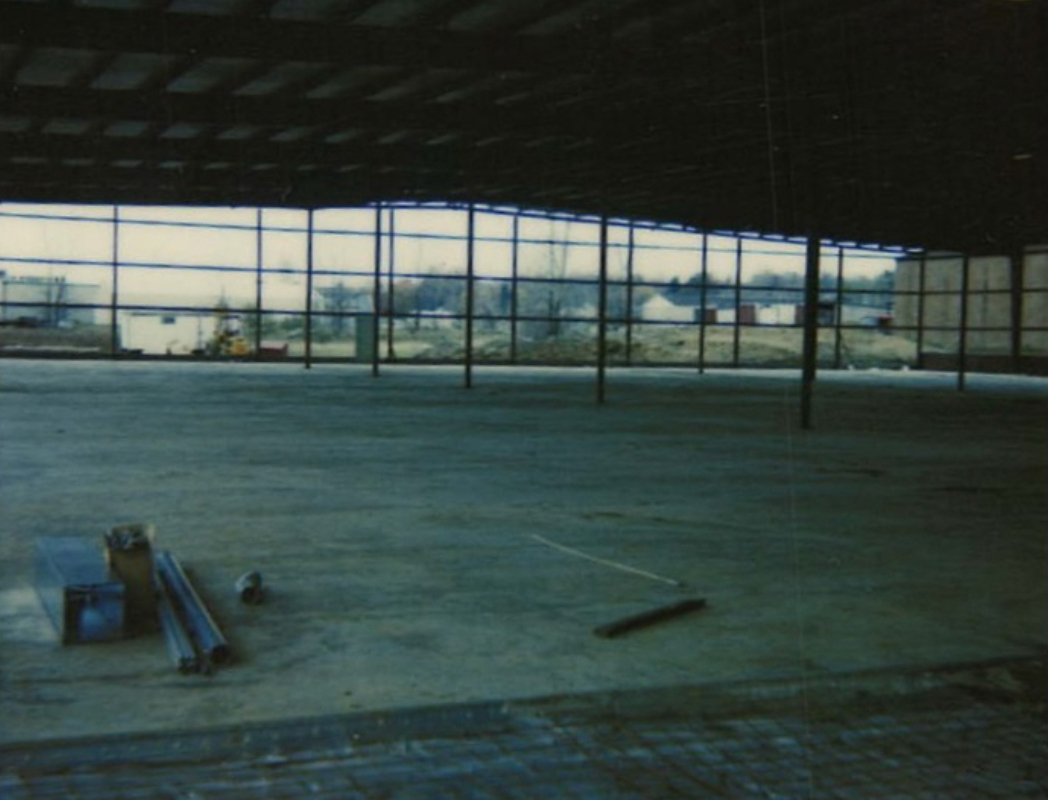 1996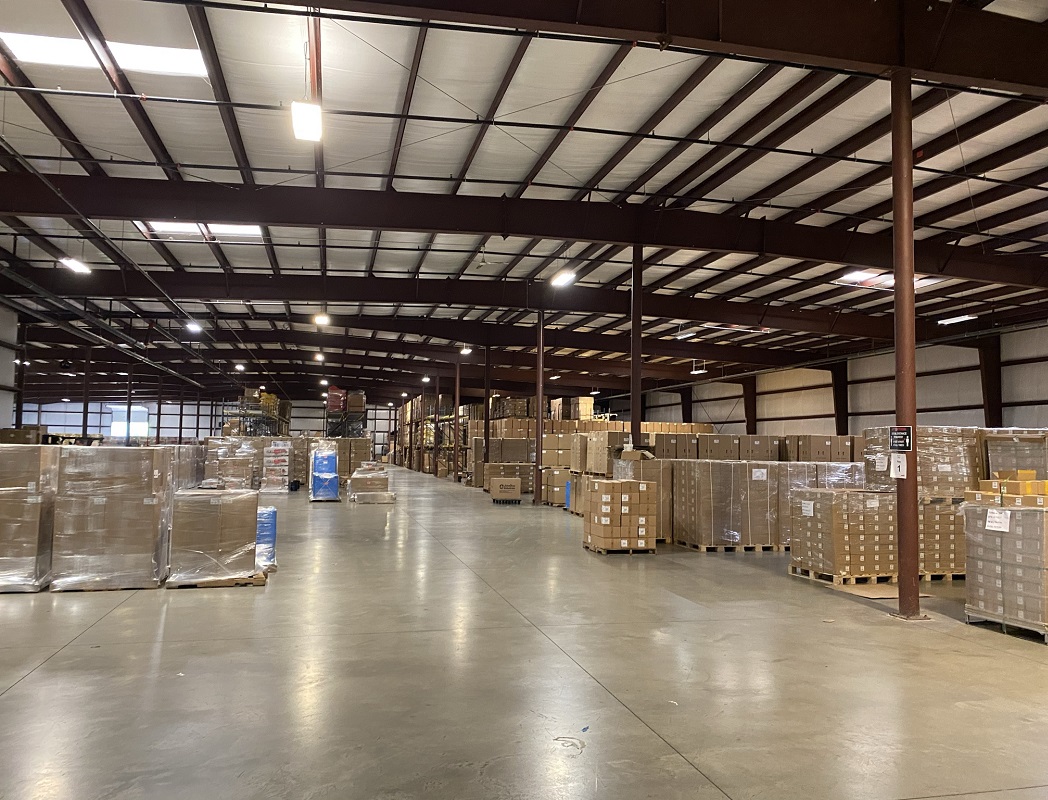 2021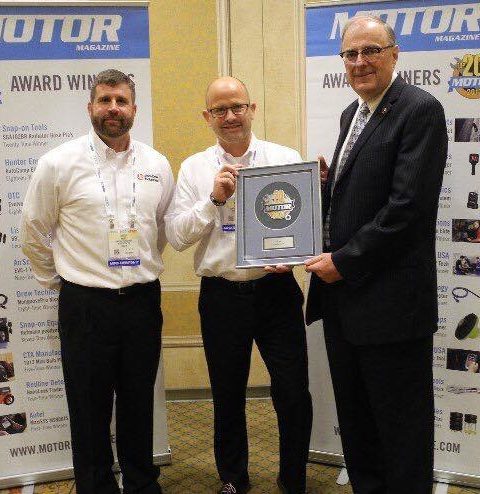 JohnDow Wins MOTOR Magazine Top 20 Tool Award at AAPEX 2017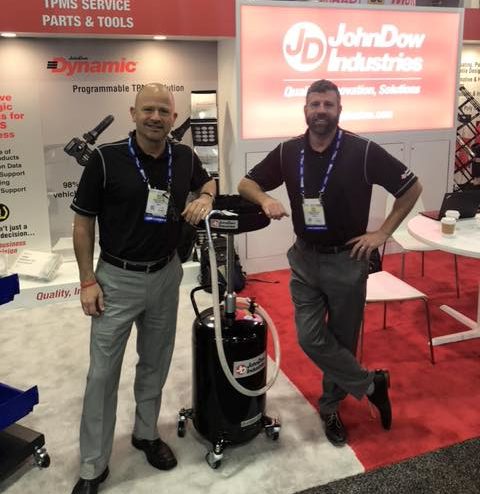 LEARN MORE ABOUT JOHNDOW INDUSTRIES
CONTACT US
Have a question? Our experts can help.
Give us a call at 1-866-382-5057 or fill out the form below and we will reach out as soon as possible.