TPMS
Achieving success in the TPMS business is much more than just having part on the shelf. That is why Dynamic offers a full line of TPMS products, including our DVT-PRO single sensors solution, TPMS service kits & valve kits and tools to distributors, Jobbers and professional technicians to help reach and exceed your company's goals in the TPMS category.
Profit and productivity always take a hit when TPMS parts are not readily available. Trying to locate, source, or wait for delivery of TPMS parts results in idle service bays, wasted technician time and lost profit. When you're trying to find professional TPMS products, you may encounter some of these challenges:
Lack of quality parts & products
Finding fair & competitive pricing
Limited connections to the right vendors
Poor customer service
CONTACT US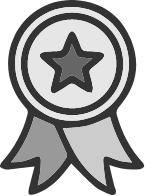 SUPERIOR
PRODUCT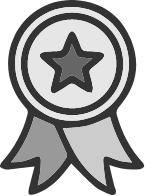 COMPETITIVE
PRICING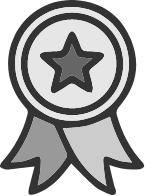 CUSTOMER
SUPPORT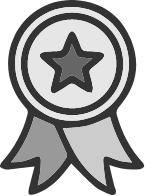 SATISFACTION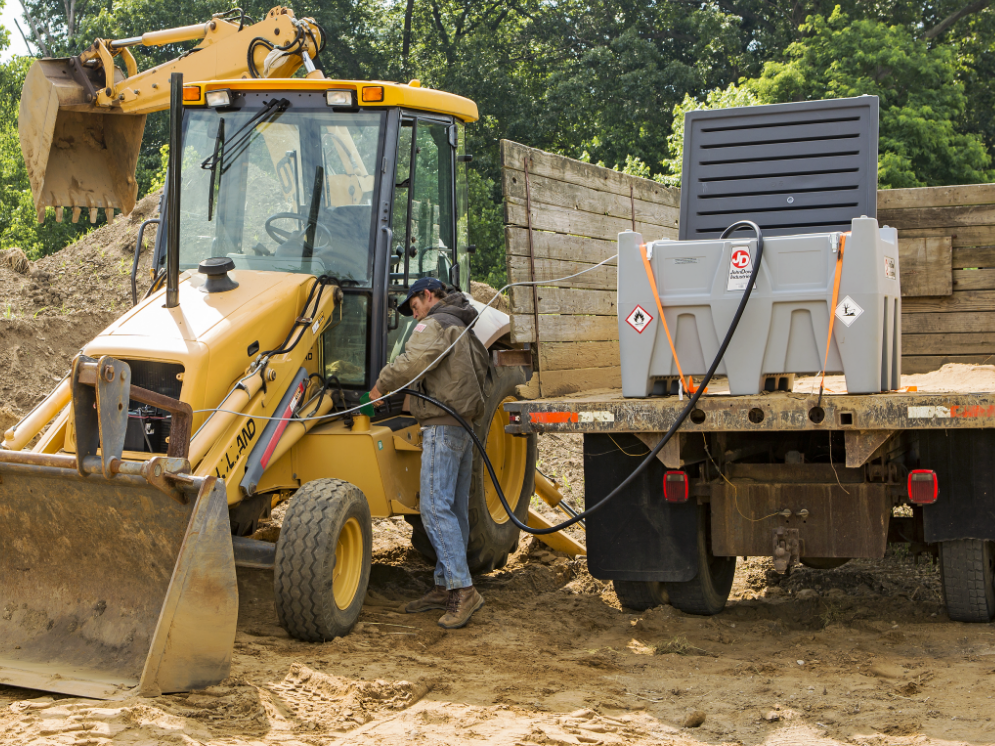 THE FIVE STRATEGIC TPMS ELEMENTS
TPMS isn't just a hardware decision, it's a business decision. That's why every Dynamic TPMS customer always receives the following:
Tried, tested, and proven superior TPMS products
The most current, up-to-date Application Data readily available
Knowledgeable, in-house Tech Support
Professional online and onsite training to educate your sales associates and technicians
Strong business support with documented plans and strategies for TPMS success
Dynamic will also save you time by working with your customers to oer solutions to their problems. We take hundreds of calls each year and manage product issues with real people, not automated systems. We have a technical hotline to answer wheel service-related questions to point your customers to for help.
CONTACT US
HOW IT WORKS:
3 Simple Steps to Buying Service Equipment
Shop High-Quality Products
JohnDow has the professional service equipment you need to efficiently run your repair facility so you can focus on your core repair business.
Save Time & Money
We maintain competitive pricing without risking quality. Questionable equipment can break, cause more issues than solutions, and have a significant impact on your turn-around-time -- all wasting your time and money.
Let Us Handle Customer Service
End users know if they need help, and we will be there with immediate solutions and assistance every time.
CONTACT US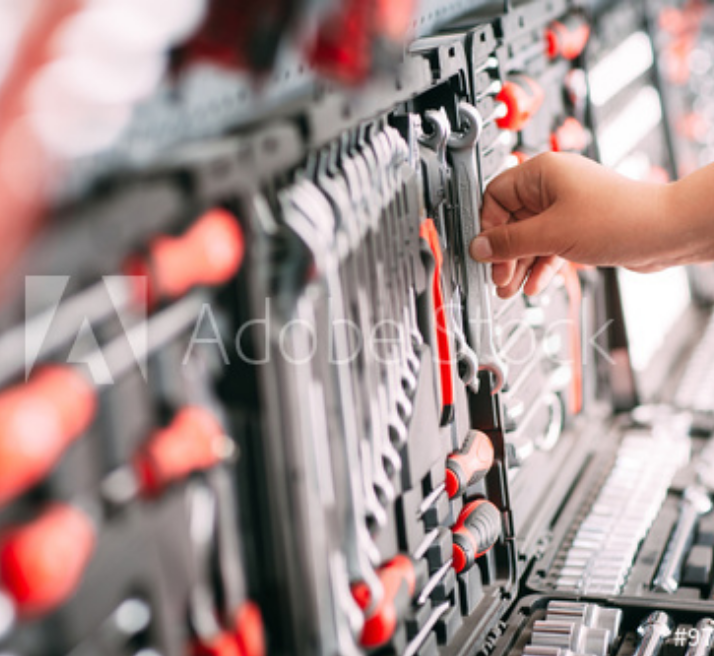 Here's what you can get from Dynamic TPMS:
TPMS Sensors
TPMS Service Kits
TPMS Valves
TPMS Caps & Cores
Non-TPMS Tire & Truck Valves,
Diagnostic tools
TPMS Valve/Service kit assortment Kits
Storage Solutions
TPMS Service Tools
TPMS Training
Best-in-class Tech Support
CONTACT US