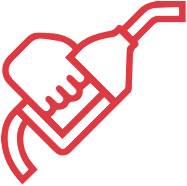 Repair Facility Equipment and Supplies Built for Professional Technicians
For more than 35 years, JohnDow Industries has provided innovative, efficient, high-quality repair solutions with exceptional service and support to the automotive aftermarket. Our customers are the focus of everything we do, and we strive to enable our partners to succeed through our three divisions.
SHOP EQUIPMENT BUILT FOR YOUR NEEDS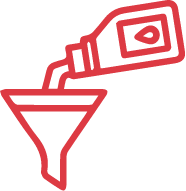 Oil & Fluid Handling
For both automotive and heavy-duty vehicles, our extensive line of oil drains and fluid handling equipment includes steel and poly-constructed oil drains with models like self-evacuating, pump assist, and low-profile designs.
Learn More >>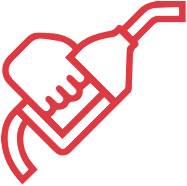 Fuel Handling
Our fuel products have proper certifications to meet or exceed OSHA regulations so you can safely handle fuel. With more models than any other company in North America, we design effective and affordable fuel dispensing, transport and storage.
Learn More >>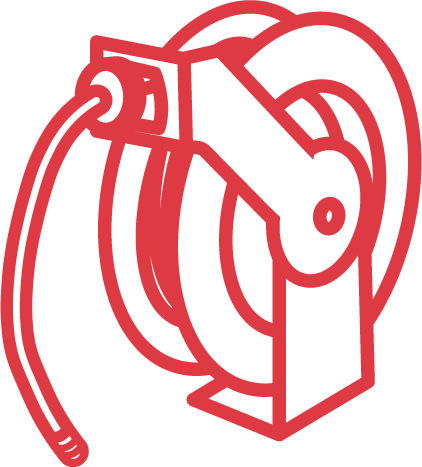 Shop Equipment
Our line of equipment products promote environmental responsibility, general service, shop productivity and employee safety. These include oil filter crushers, tire taxis and oil and grease dispensing products, among others.
Learn More >>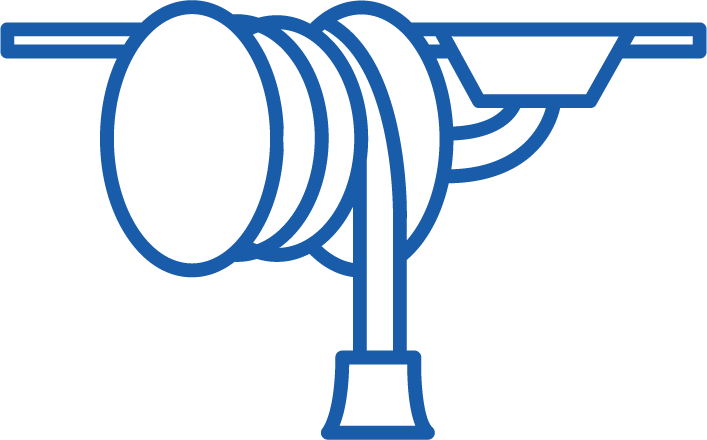 EuroVent Exhaust Extraction
Providing service for the automotive, heavy-duty, and industrial markets, we offer a suite of safe, efficient and economical exhaust removal systems. EuroVent is the only vendor approved by all major vehicle manufacturers in North America.
Learn More >>
INDUSTRIES WE PROUDLY SERVE
HAVE A QUESTION? OUR EXPERTS CAN HELP.
Give us a call at
1-866-382-5057

or fill out the form below and we will reach out as soon as possible.